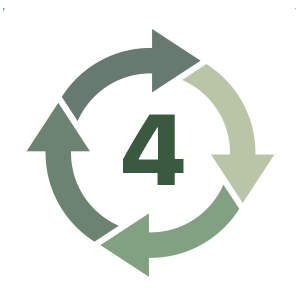 By making small, easy changes in our daily habits we can better the quality of our water and our community.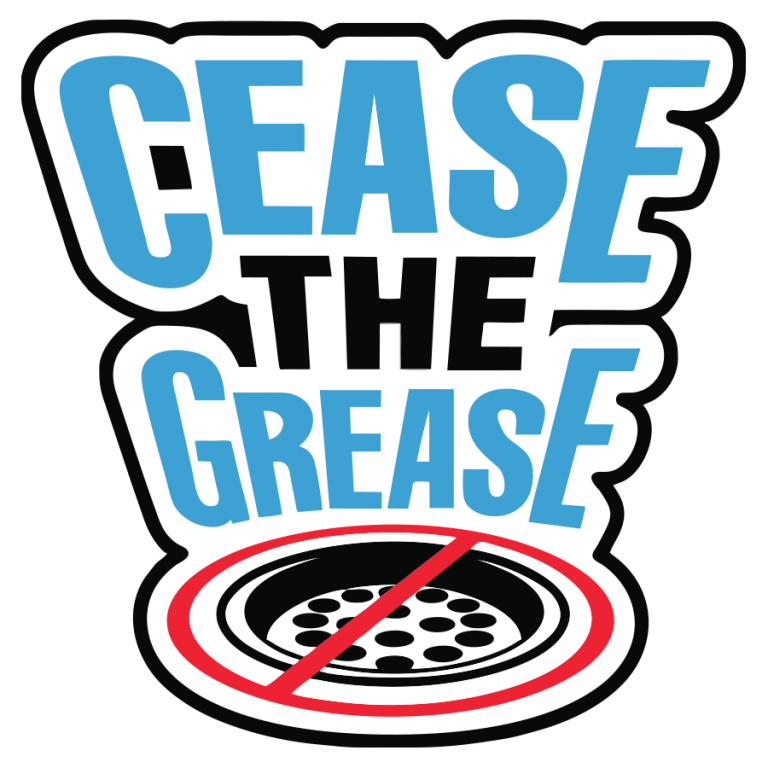 Don't put grease, fats, and cooking oils down your drain where they can create expensive clogs.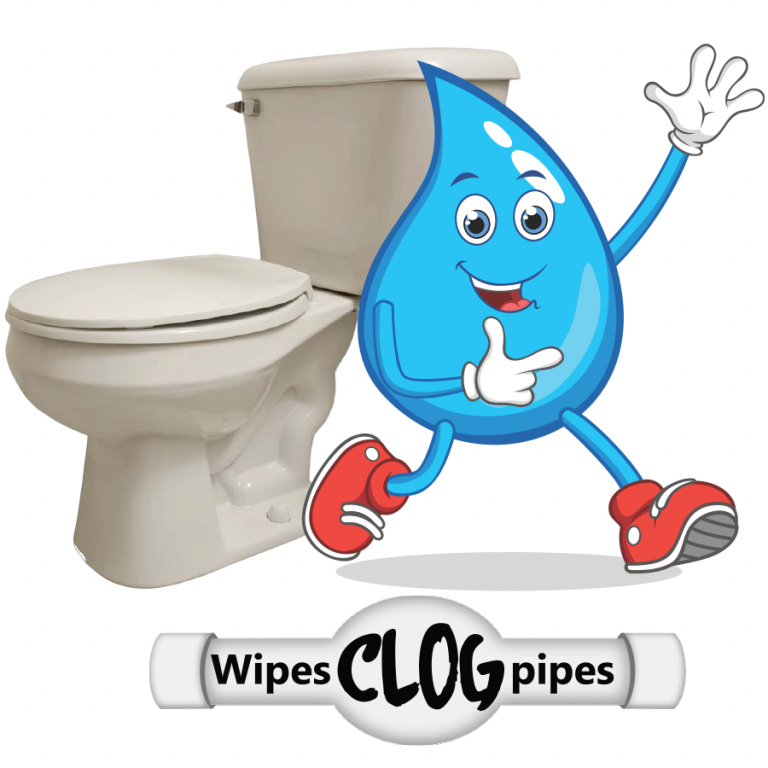 Even "flushable" wipes don't break down in water like toilet tissue. Like many other materials, they aren't actually flushable.