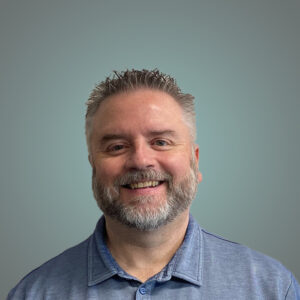 Finance Department Manager
Bryan can answer questions regarding impact fees or questions you may have on the annual audit or other reports offered by the District.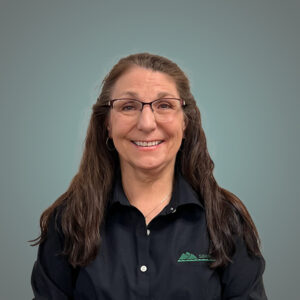 Kristin can answer any questions you may have regarding your wastewater bill. She can also help with address changes and other billing information.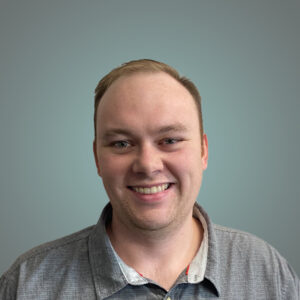 Assistant Finance Manager
Zach's main duties are accounts payable and payroll. He also assists in other areas of Finance including impact fees, billing and financial reports.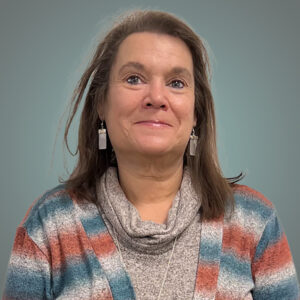 Administrative Specialist
Kim is here to greet you when you visit us in person or call on the phone. Kim can answer general questions you may have about the district or about your wastewater bill. She also prepares the Board of Trustee correspondence and minutes of board meetings.